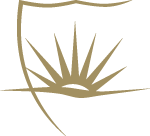 Southern Colorado
Sigma Alpha Epsilon
Alumni Association
Welcome to the Southern Colorado SAE Alumni Association. If you are in the area and would like to participate in social events, supporting local chapters and building a great framework for the future in the region, please contact us.
Upcoming Events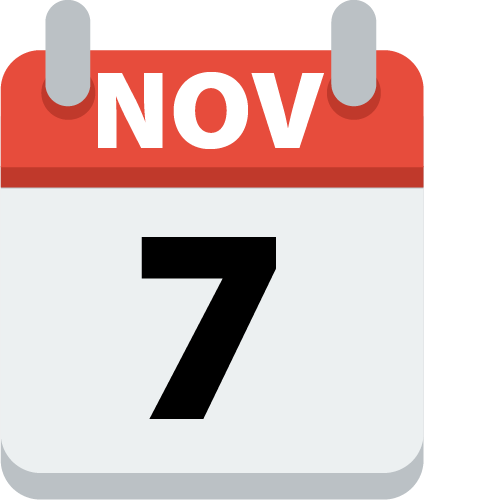 Thursday, November 7th 2019, from 6:00 pm – 8:00 pm at  – Mark your calendars to catch up with brothers and find out what's going on with the undergraduate chapter. It's a fun event, no fundraising, just catching up and networking. Chapter Alumni Chairman hosting at 1214 Westmoreland Rd, Colorado Springs, CO 80907. RSVP at the Facebook event and like our Facebook page to keep up with future events: @socosae
Keep Informed
We have many options for involvement.  Join us for social events or help support the local chapters or both.