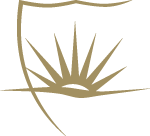 Sigma Alpha Epsilon
Southern Colorado
Alumni Association
Welcome to the Southern Colorado SAE Alumni Association. If you are in the area and would like to participate in social events, supporting local chapters and building a great framework for the future in the region, please contact us.
Upcoming Events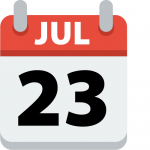 Friday, July 23rd 2021, from 5:00 pm – 9:00 pm at The Garden – at 401 S Nevada Ave, Colorado Springs, CO 80903. Check out our Facebook event and like our Facebook page to keep up with future events: @socosae  No fundraising, just catching up, networking, and a few drinks.
Keep Informed
We have many options for involvement.  Join us for social events or help support the local chapters or both.